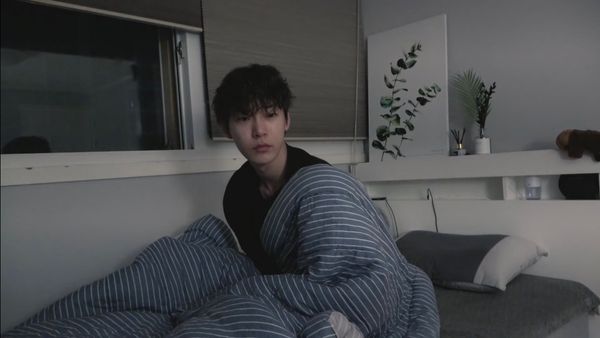 Welcome to my site. . .
This is very much a work in progress, so please be patient :0)
About Me
Hi, my name is Alice. I've been terminally online for wayyy too long, but I'm only now figuring out how HTML coding works. I'm actually not much of an NCT fan anymore, but I've grown unreasonably attached to this username. I used to have a blog hosted through wix, but I'm planning on shutting it down in favor of being here.